SEO Strategy Is Important!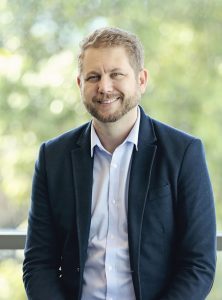 LEARN THE SEO STRATEGY
In business, no one accidentally falls to the top. Every one of the most powerful business people on the planet clearly admits that they planned their success. And they are successful as a result of executing their plan with conviction. In the same way, you also need to plan your online domination. This is where you need an SEO Strategy or Keyword Ranking Strategy to help. An SEO Strategy is created by an SEO consultant who understands the rules of the search engines. As well as how to work with them in order to achieve the best results.
Below is the 5 step framework which was created by our SEO Experts in order to give you a roadmap of how to achieve results.