Autopilot Managed SEO Packages
Are you looking for a Premium Quality SEO Packages?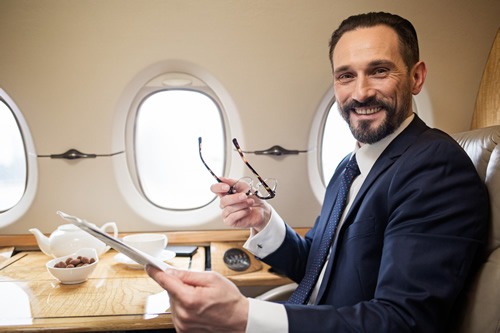 Autopilot SEO Packages are designed for those who want to see results. Let us treat you like the VIP you are.
Autopilot Managed SEO Packages aren't the normal 'Cheap SEO service' you find the shonky operators constantly selling, we work hard at getting your website prepared for the search engines, we then spend 12 months growing your website domain authority using our onsite and offsite SEO packages.
We do this by creating custom SEO planning for your website ranking needs, creating constant content for your blog and ensuring regular high quality backlinks to build your online authority. We revisit your campaign every month and apply what is needed to push it forward in the best way possible for where you are at that point in time.
This product is a great SEO service for those who want quality SEO packages that show strong results over 12 months.
With our Autopilot SEO packages we will set you up on our online intel systems, ensure you have 24/7 online access to see how many hits you are getting and execute our in-house SEO planning which is sure to give you solid SEO Results!
* Terms and Conditions. All prices quoted on this website are excluding GST. Autopilot SEO Packages are billed pro-rata monthly. No matter when you join us your Autopilot invoice date will be adjusted so that invoices are auto created on the 1st of the month and debited from your nominated credit-card on the 15th of that same month. If you choose to cancel after an invoice has been debited there are no refunds. If you break your requested membership commitment you will be required to pay out the rest of that term. Memberships will auto renew for the preselected term once they expire, if you don't wish to renew please inform your SEO Manager 30 days in advance. Once you cancel your membership all associated services will cease to exist and be closed, once data is deleted from these systems it cannot be restored and is lost forever.